Our Photos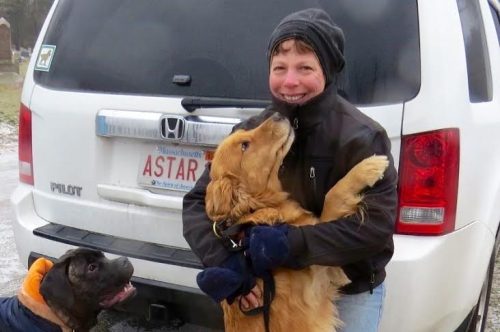 Pat and Rosie
True Love !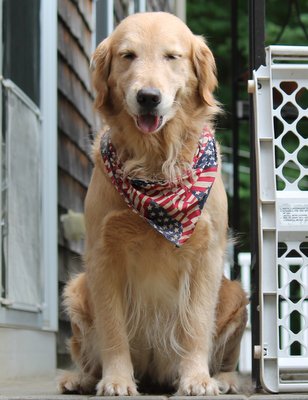 Star is all set for the 4th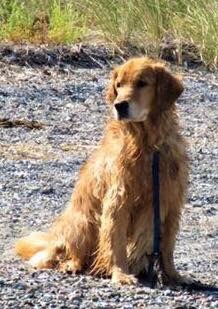 Rosie had fun at the beach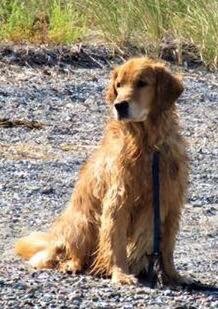 Rosie staying cool under the Willow Tree.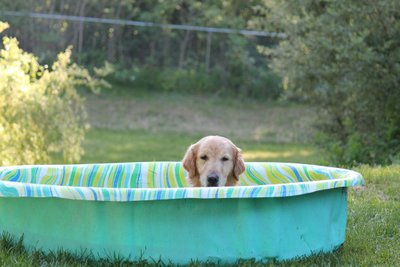 Star where are you!!!
Here I am…..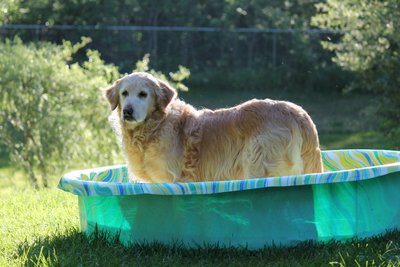 Tattle likes the pool too…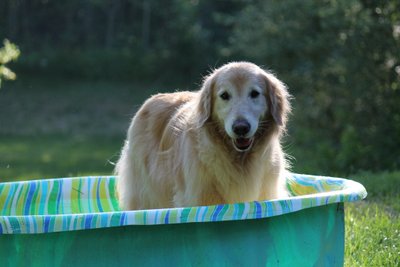 And so does April!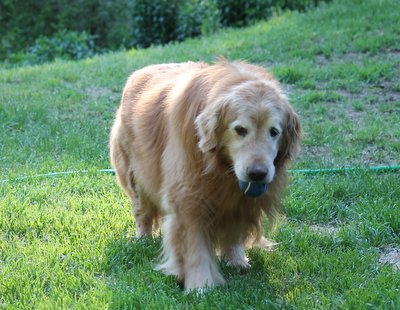 Spirit still going strong
He loves his tennis ball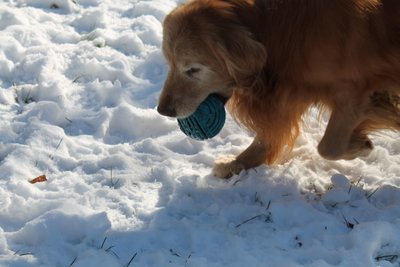 Who said a 14 year old is too old to play in the snow?
"Spirit"
Halloween was lots of fun!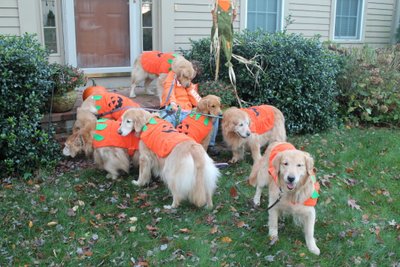 Trick or Treat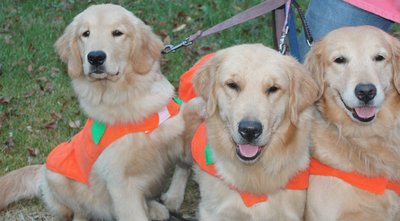 Misty, Twinkle, Star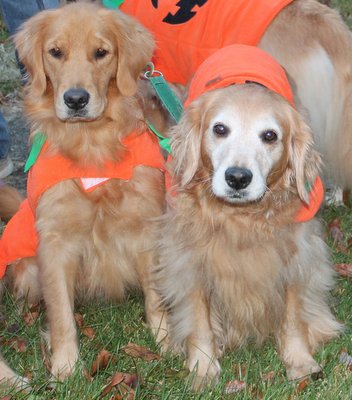 Rosie & Ruby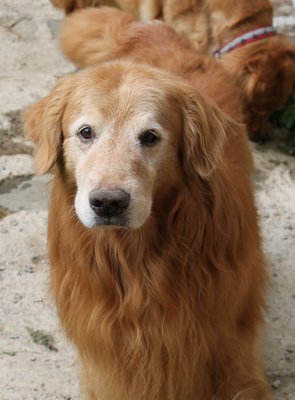 Happy 14th Birthday Spirit
Liberty catching a few ZZZ's  while its still cool outside